OUR SERVICES

Comprehensive Financial Planning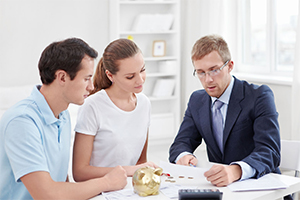 Comprehensive Financial Planning means a complete fiancial plan which takes a holistic view of your financial situation from every angle like Risk assessment. Retirement planning, Mortgage, Insurance, Investment for various life goals, Cash Flow Management,Tax implication, Estate Planning.
Risk
Management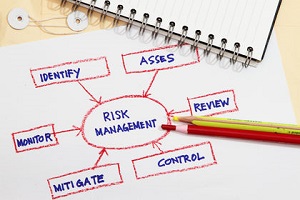 Risk management is intended to provide financial security through the use of financial strategies, tools and services. These are used in the attempt to mitigate large financial losses if and when they occur. A comprehensive risk management strategy will include the consideration of personal, property and liability risks.
Health
Insurance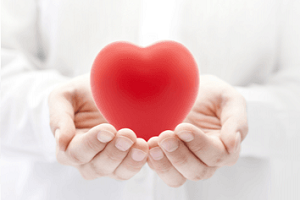 IUrbanization Modern amenities,Life style changes have brings different kinds of ailments, drastic increase in cases of diabetes, cancer, heart ailments, organ failures etc, has increased the concern about the expenses on treatments.