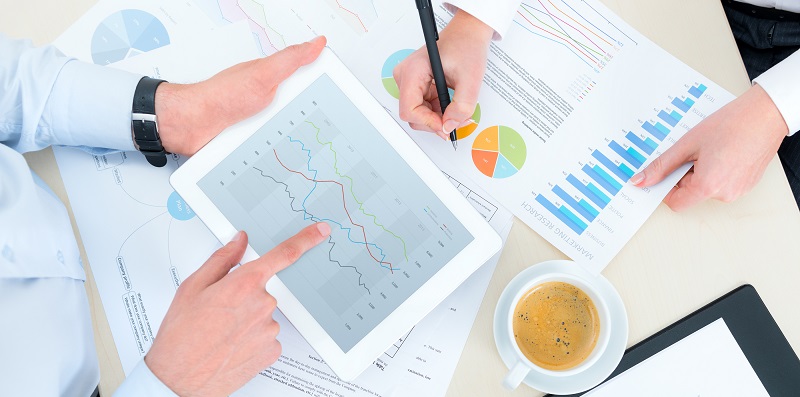 Comprehensive Financial Planning means a complete fiancial plan which takes a holistic view of your financial situation from every angle like Risk assessment. Retirement planning, Mortgage, Insurance, Investment for various life goals, Cash Flow Management,Tax implication, Estate Planning.
Suggestions are given on existing investment and also mapping your investment to particular life goals and prepare a plan considering your short and a long term goals so that you are sure and confident about achieving your goals.
Comprehensive Financial Planning where the first step is to analyse and define the objectives -financial goals in life that is where are you now and where do you want to reach for specific goal in  particular time limit. A financial Planner, CFP, can help you in defining your goals, next step is how to reach that is what kind of assets to be invested how much amount to be require to be invested weather to be invested lumpsum or in installments, Inflation needs to be considered in planning for any of the financial goals. Adding to it the planning is to be Tax efficient also and It has to be reviewed at certain period depending on the goals whether the planned asset is doing well as per the planning or it needs attention and need to do changes so that the path to reach the goals are maintained.
The financial planning process includes analysis in many areas, but is not limited to:
Insurance planning

Tax planning

Retirement planning

Estate planning

Investment planning

Education expense planning and

Planning for the small business owner
When considering financial planning:

Goals are properly defined i.e need to be quantified how much money & time is require.

Understand the effect your financial decisions have on other financial issues.

Re-evaluate your financial plan periodically.

Start now – don't assume financial planning is for when you get older.

Start with what you've got – don't assume financial planning is only for the wealthy.

Take charge – you are in control of the financial planning engagement.

Look at the big picture – financial planning is more than just retirement planning or tax planning.

Don't confuse financial planning with investing.

Don't expect unrealistic returns on investments.

Don't wait until a money crisis to begin financial planning